Your Most Pressing Questions Answered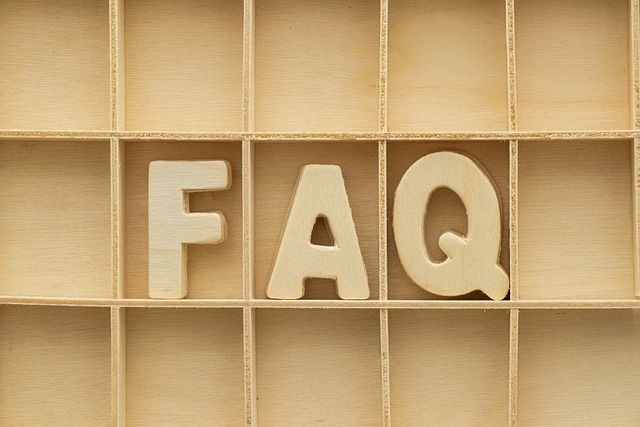 1. What do you charge?
I charge based on project type, complexity and length. I'll send you an email with a quote. 
2. Where are you based?
I am currently based in Kenya. However, I work remotely; therefore, I work with clients based anywhere in the world, as far as they need content written in English.
3. What is your process?
Step #1: Consultation: 
We will start with a consultation via email or discovery call. You can let me know your current content goals during the consultation. This helps me understand your needs and ensure the content aligns with your goals.
Step #2: Proposal and Action Plan:
I will then send you a detailed proposal and action plan. It will include an outline of the content, a delivery timeline, and project cost.

Step #3: Draft and Review:

I will start writing and send you a draft. You will have the opportunity to review the draft and provide feedback. You can incorporate some edits to ensure the content meets your expectations.

Step #4: Final Delivery:
I will deliver the final version of the content to incorporate the edits. It will be a ready-for-publishing copy, so you can just hit publish!

PLEASE NOTE: I require a 50% deposit before work commences as proof of good faith.


4. How do you conduct research for your writing projects?
It depends. I use reputable and verified sources such as online databases, journals, and institutional websites for facts and data. I can also use the data, insights, and facts you provide me in brief. I can also conduct interviews and surveys if you'd like me to.
5. How do you ensure that your content is SEO-friendly?
Writing high-quality original content
Optimizing my images with alt text
Optimizing for readability by writing scannable content using bullet points, quotes, and visuals
Placing target keywords organically in the content
Internal and external linking
6. How do you incorporate feedback and revisions into your work?
I review feedback first and then prioritize revisions. Once I have made the necessary revisions., I incorporate the revision to the overall piece to ensure the messaging remains intact.
7. How do you ensure that your writing is original and not plagiarized?
Someone has said there's no excellent writing, only significant rewriting. I ensure my work is original by relying on multiple sources. I first research and understand the subject material before writing. I also may use a plagiarism checker just to be safe.
8. What's your turnaround time for completing writing projects?
My turnaround time for writing projects depends on your project's length and complexity. I'll provide you with an estimated timeline. I am happy to establish a reasonable deadline that meets your needs.

9. How do you adapt your writing style to different audiences?
I adapt to different audiences by being keen on brand voice, language use, and terminology. I can get this from your current materials or if you indicate it in brief.
10. Do you use AI at any stage of your writing process?
Yes, I use some AI-powered tools in my writing process, such as grammar checks, content research, and creating visuals. However, I heavily depend on my creative process and expertise to produce original content.
Can't find your question answered?
Please email me your question through irungulillian97@gmail.com, and I'll reply within 24 hours.



The only stupid question is the one that goes unasked.