Your website should be your most powerful client magnet
Take charge of your online presence with my affordable but effective SEO solutions and custom blog + web copy services, allowing your health and wellness business to shine on Google's first page.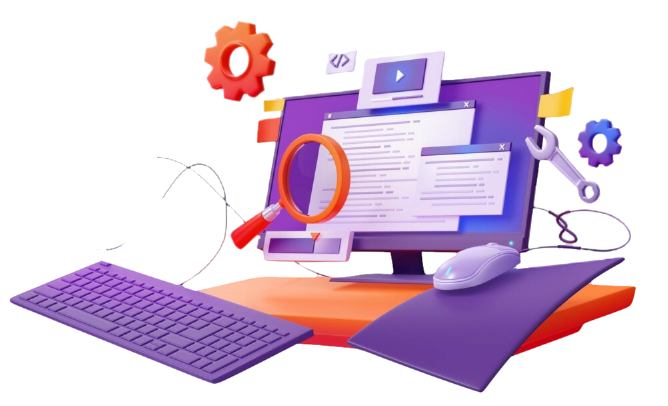 Shine on Google with SEO + Custom Content
Is your health and wellness content bringing in clients? Does your web content get visitors to the bookings page?
The common freelance writer + separate SEO strategy often leaves you waiting for results and a little dry in the wallet. Why? Because content thrives when the foundation is solid. If the technical side of your website is shaky, and your copy out of sync, your blogs may never work. 
Hiring an SEO company for SEO, and a different freelance writer for your blogs may prove costly, and time consuming over time. What if you could have both specialties in one, without compromising on quality, or your wallet?
I'm a certified SEO specialist (by U.K's largest SEO company—Blue Array and world largest online bootcamp—Simplilearn), and content marketing writer with 3+ writing experience. 
Let me help you fix your website's foundation before building starts. And when those visitors do arrive from organic search, let's make sure they find compelling content that takes them to the bookings page ASAP.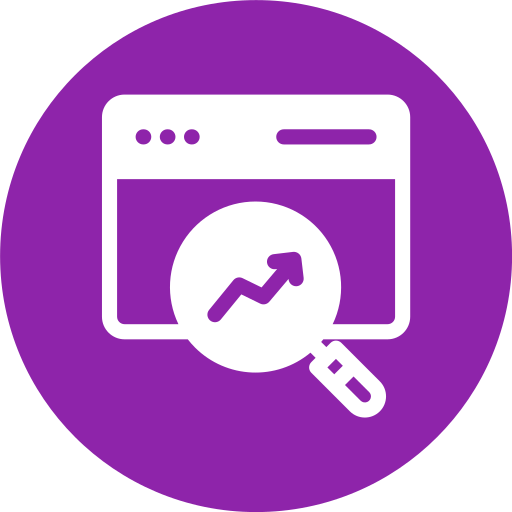 Custom SEO
SEO is hands down, one of the most sustainable ways to get clients without paying for organic traffic. I help you by conducting an audit, crafting an SEO strategy and helping you implement it.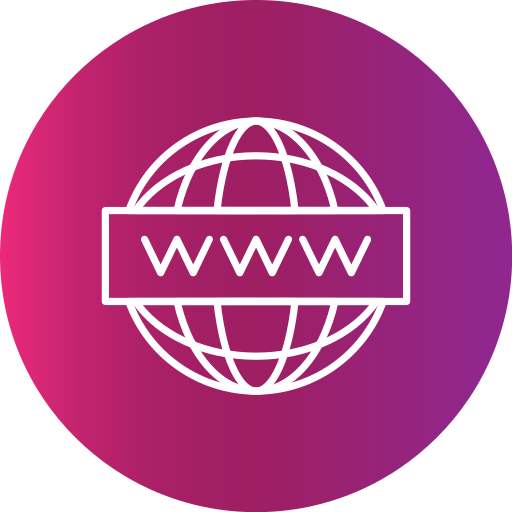 SEO Web Copy
SEO-optimized copy not only makes your brand discoverable, it also converts visitors into clients.  I help you by conducting a copy audit, and redoing it. I can also write web copy from scratch.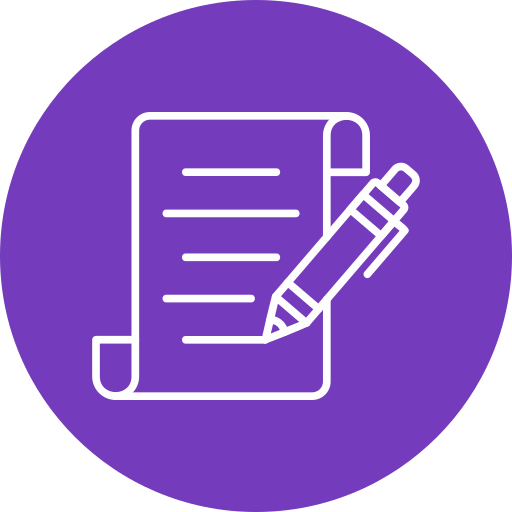 Content Strategy
Once the SEO foundation is in place,  and the copy is poised for conversion, it's time to craft a long-term content marketing strategy for your blog. I will help you craft a strategy and execute it.
When You Work with Me, You...
✔

Save time so you can focus on what matters most—your clients

✔

Get high quality content that both Google and your audience loves

✔

Work with an SEO professional with 3+ years writing experience

✔

Get keyword research and on-page SEO optimization as part of the package

✔

Get ready-to-publish content so you only have to hit—publish!

✔

Get free infographics as part of the package
Health and Wellness Businesses
I Work With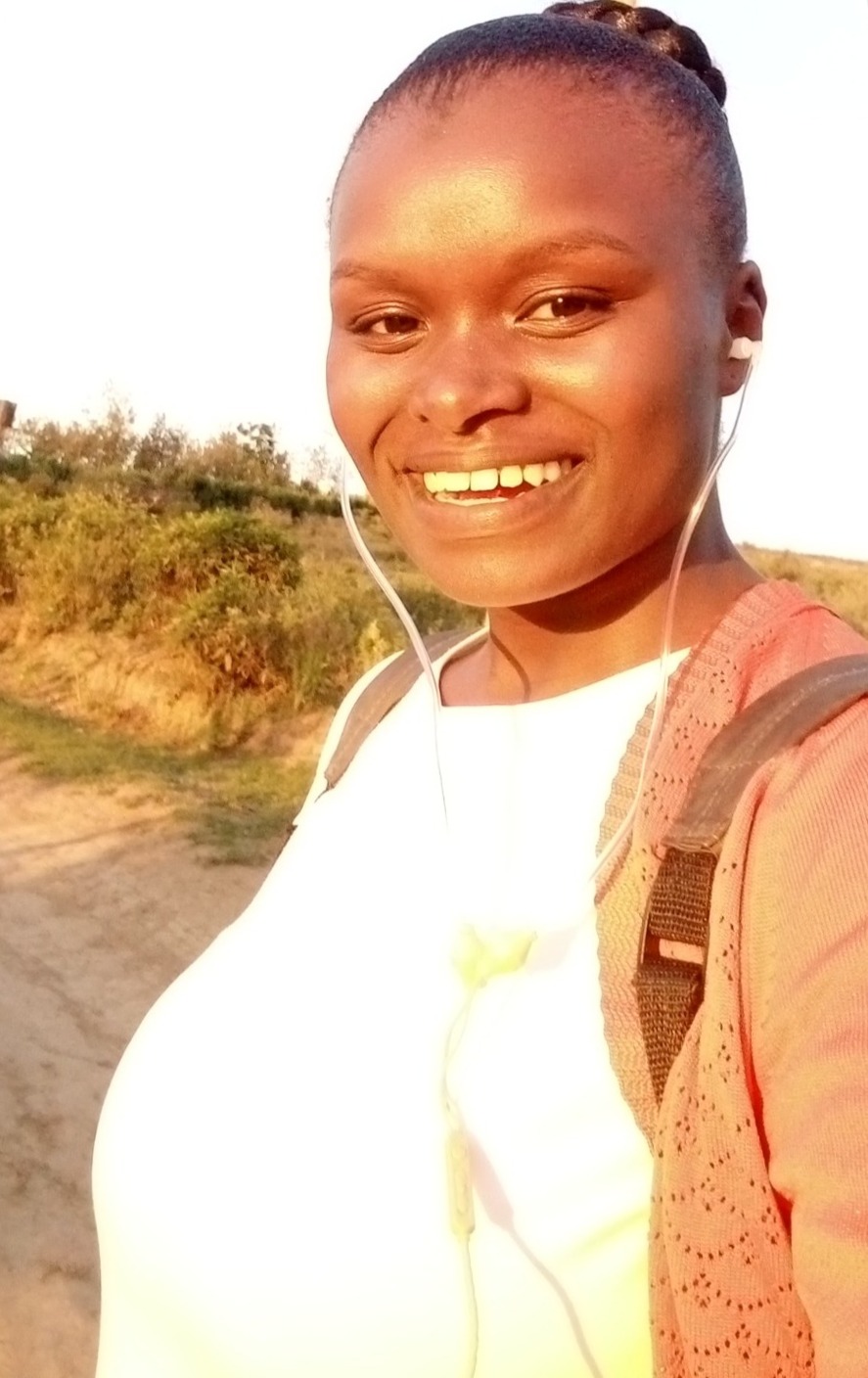 Meet Your Writer: Lillian Irungu
I am a chemist enthusiast turned content marketing pro. With an analytical eye for detail and a love for language, I am ready to make a splash for your content.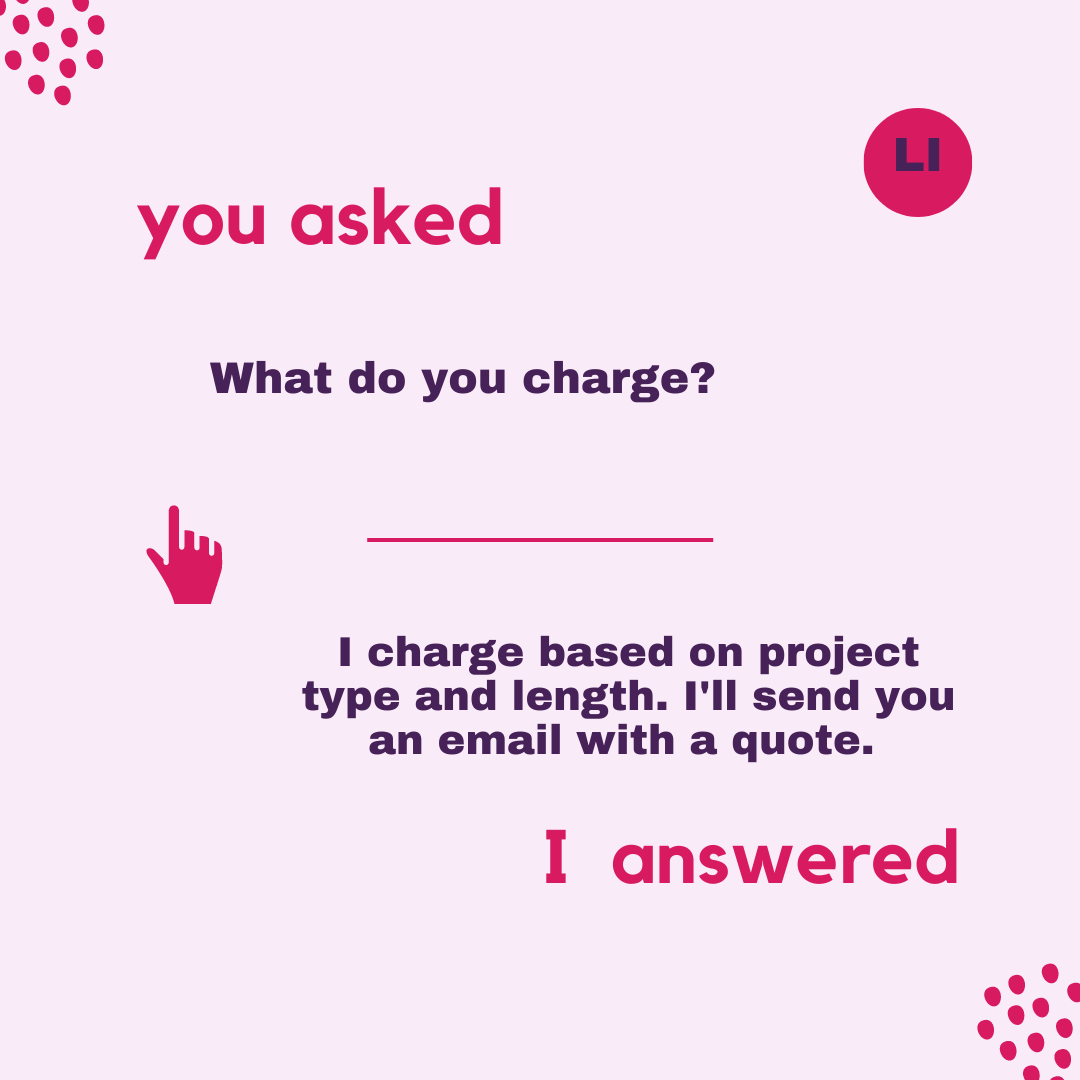 Answers for Your Questions
I understand you may still have questions about my process, what I do, or how I can help with your project. Find detailed answers for your questions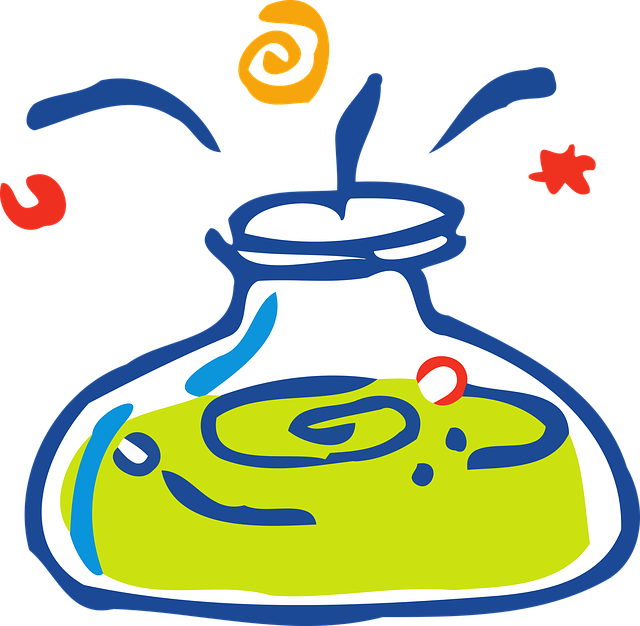 Visit My Content Lab
Here's where all the brewing happens. Learn the no-bs tips and strategies to make your content pop and drive impact for your brand.