Content Marketing Specialist for Busy Entrepreneurs
High-Quality Content for Busy Entrepreneurs
Running a successful business can sometimes feel like managing a circus act while riding a unicycle. Just when you think everything is in control, something pops up. Content marketing is often the first to fall by the wayside.
Yet, as an entrepreneur, you understand how essential content marketing is. It's what's drives traffic to your website and increases conversions. That's why I offer comprehensive content writing services to busy professionals like you so you can focus on what you do best—serving your clients.
My background in Applied Chemistry gives me a unique eye for detail. Combined with my love for language, you can expect highly-engaging but factual content.
Whether you need regular blog posts, long-form articles, or a redo of your web copy, I'm here to help. Don't let content creation fall by the wayside again. Hire me today and start receiving results.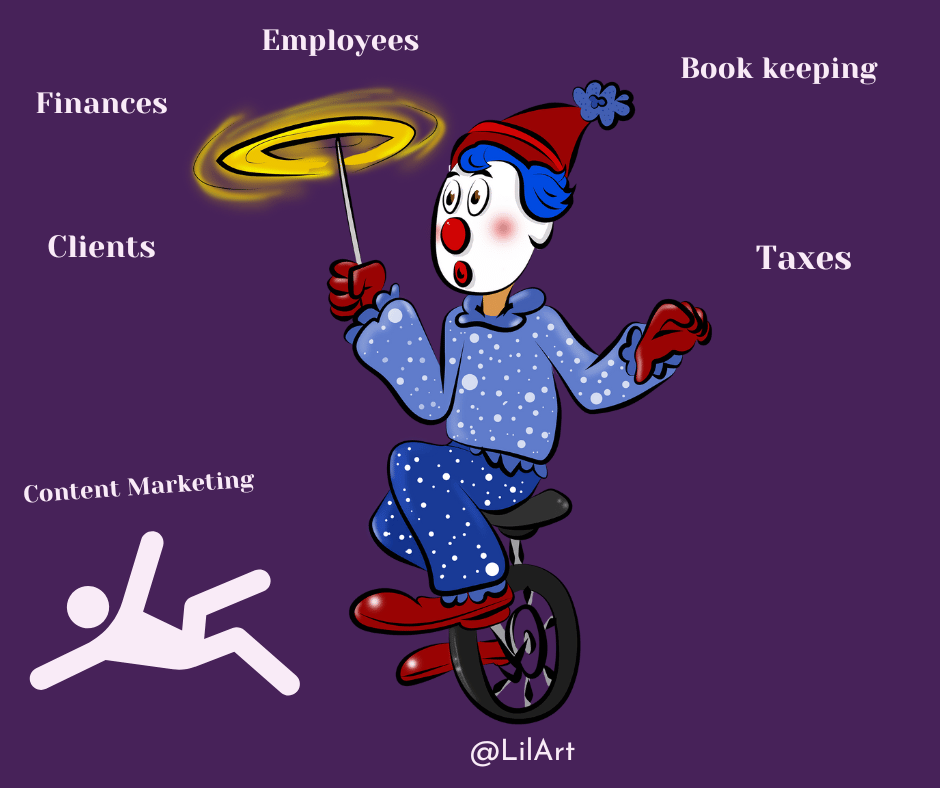 How I Can Help Your Brand
When You Work with Me, You...
✔

Save time so you can focus on what matters most—your clients

✔

Get high quality content that both Google and your audience loves

✔

Work with a professional with 3+ years writing experience

✔

Get keyword research and on-page SEO optimization as part of the package

✔

Get ready-to-publish content so you only have to hit—publish!

✔

Get free infographics as part of the package
Busy Entrepreneurs
I Work With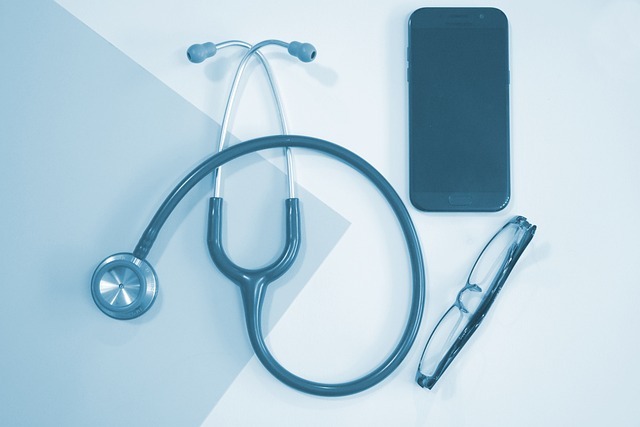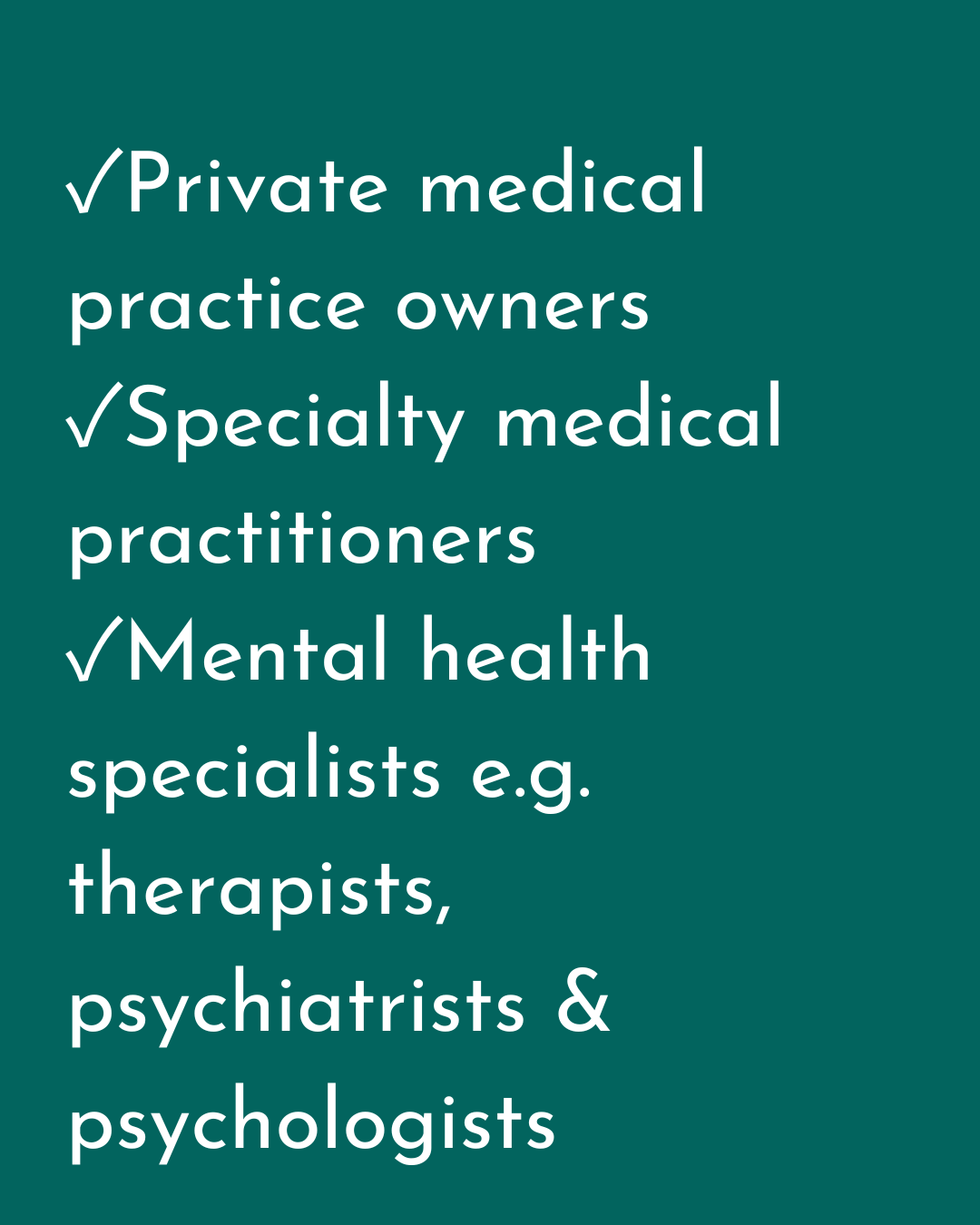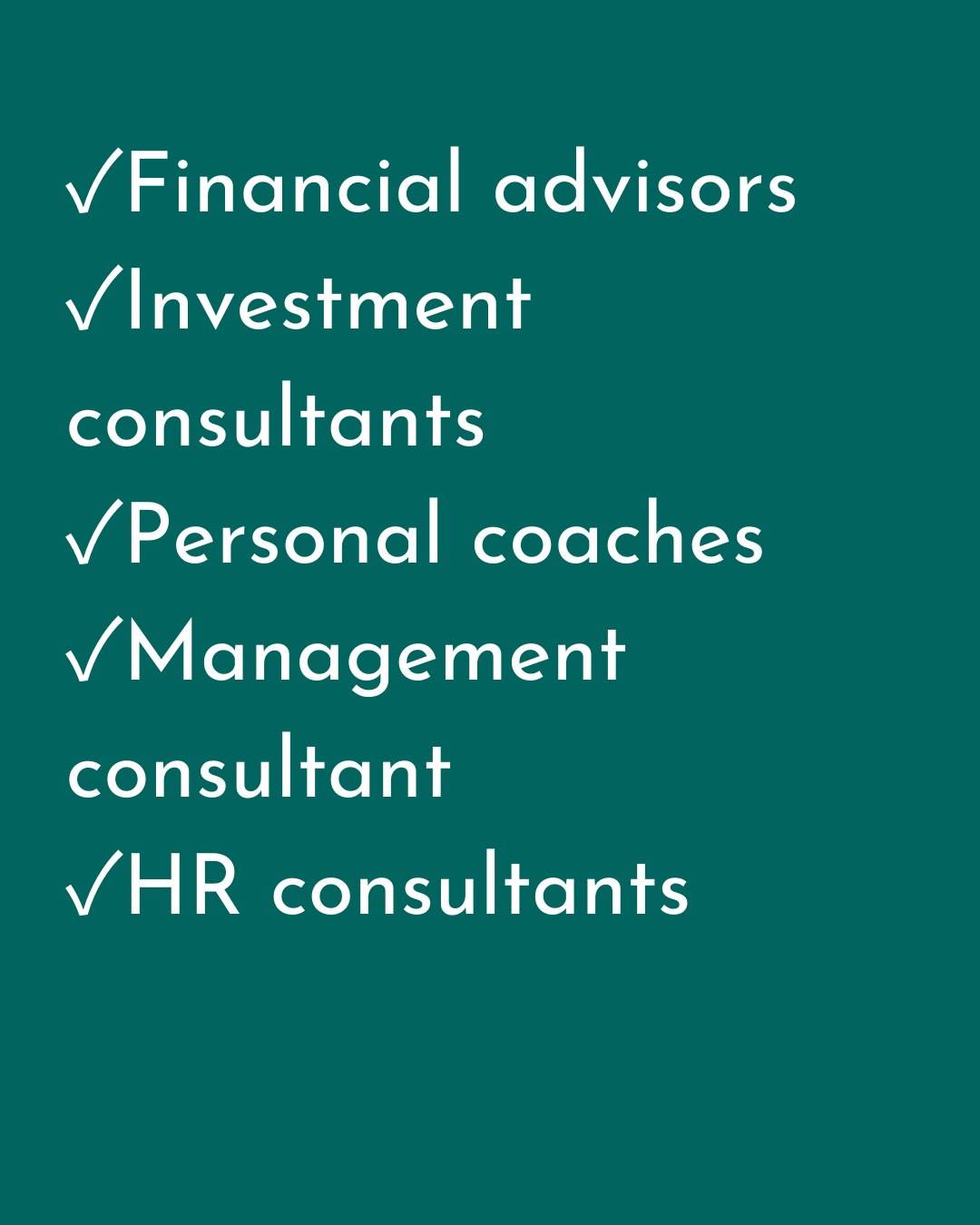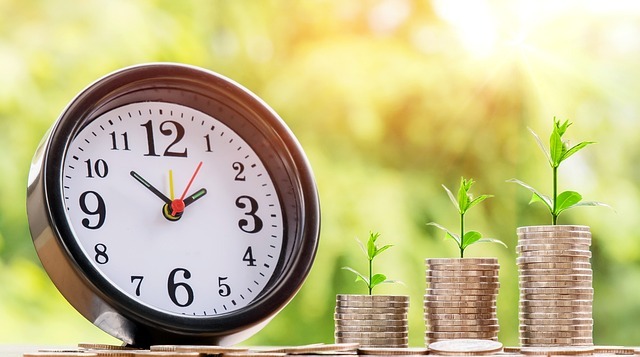 Real Estate Professionals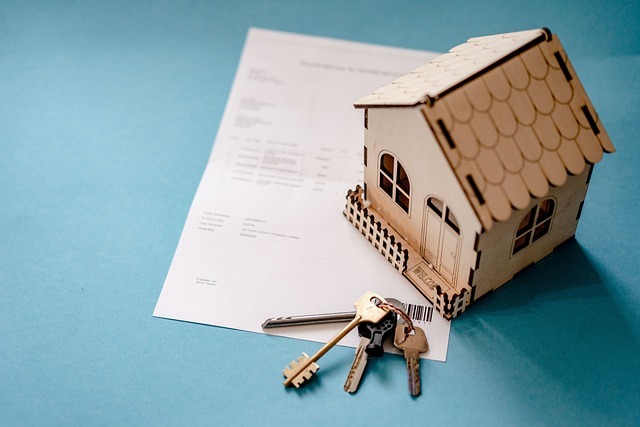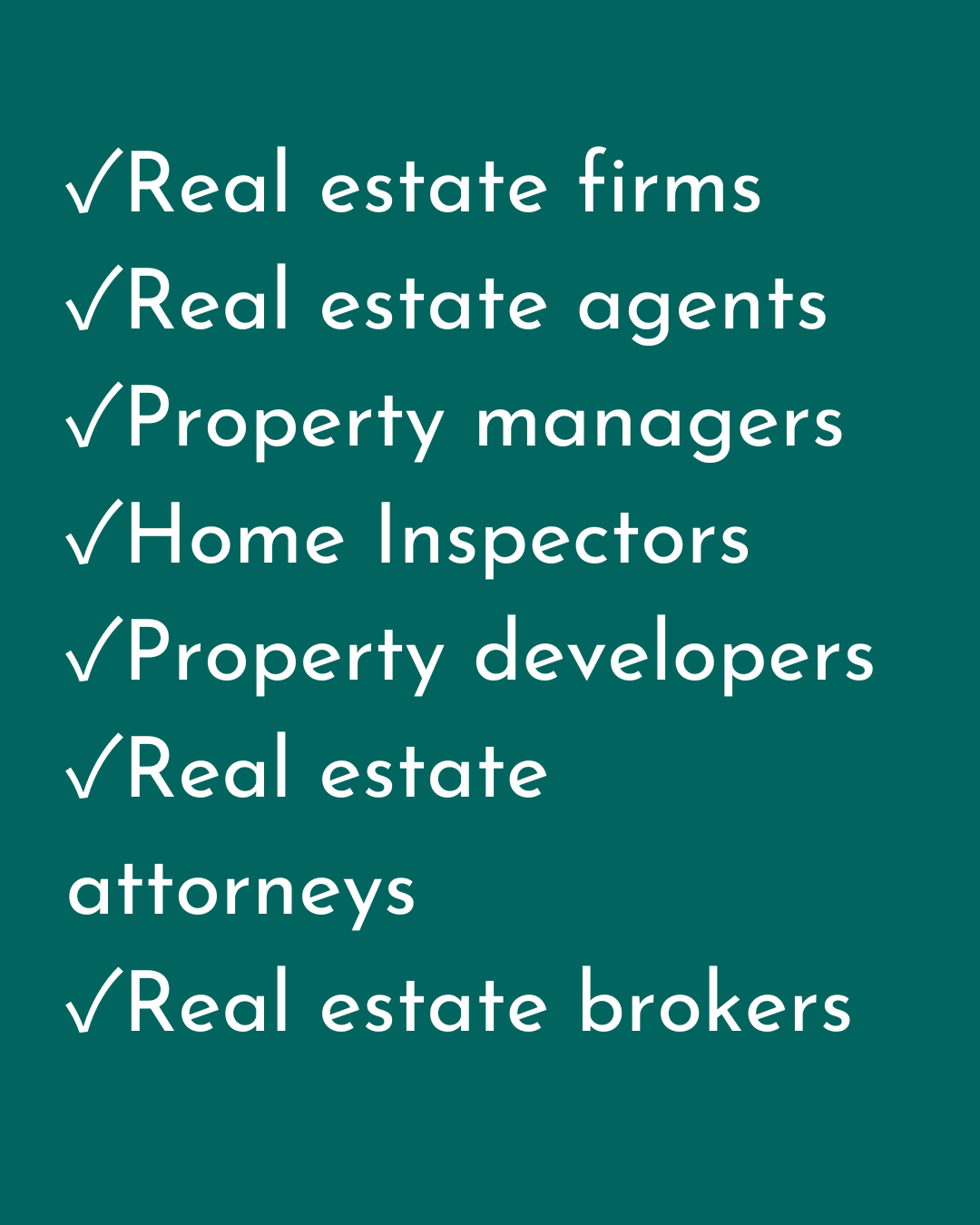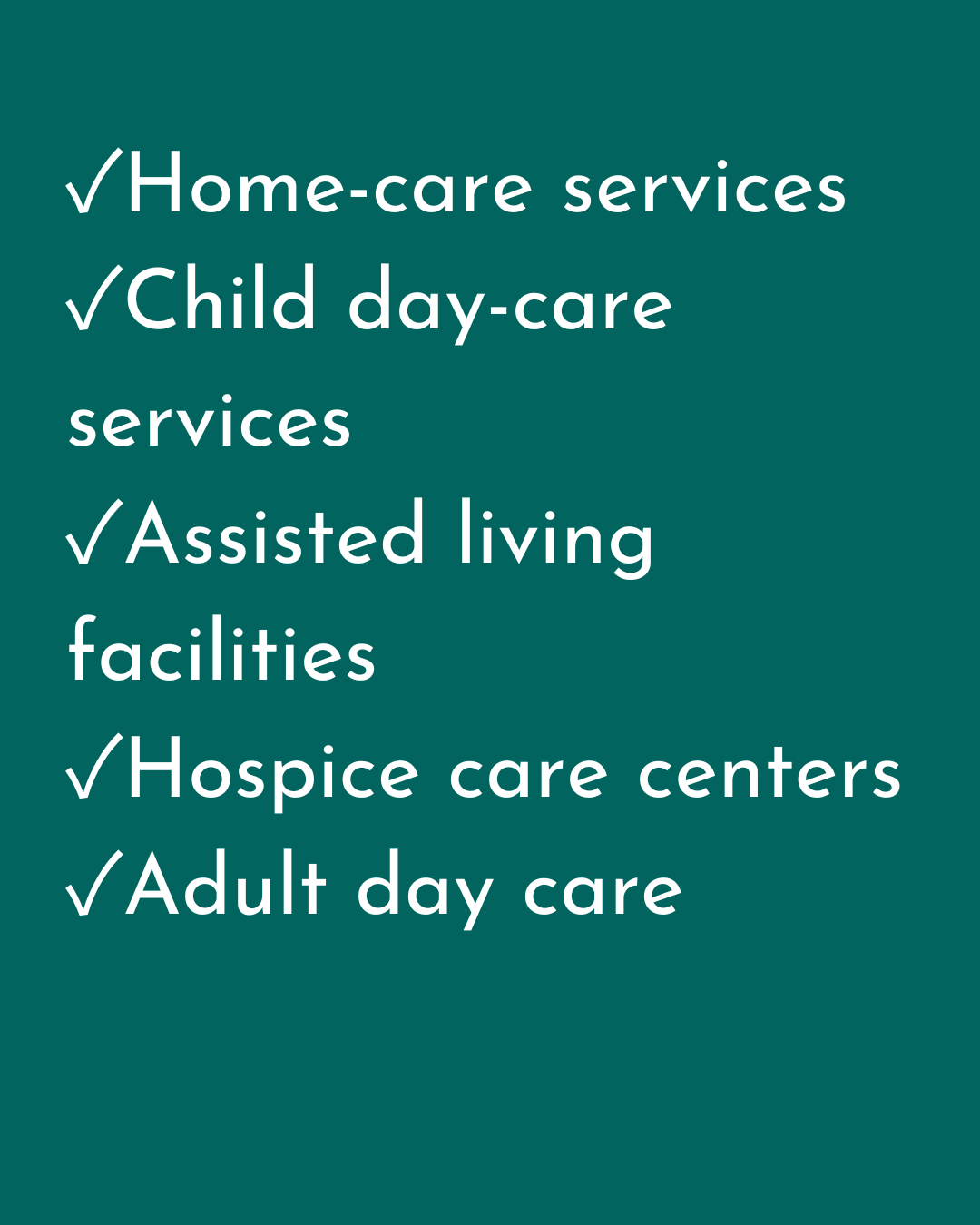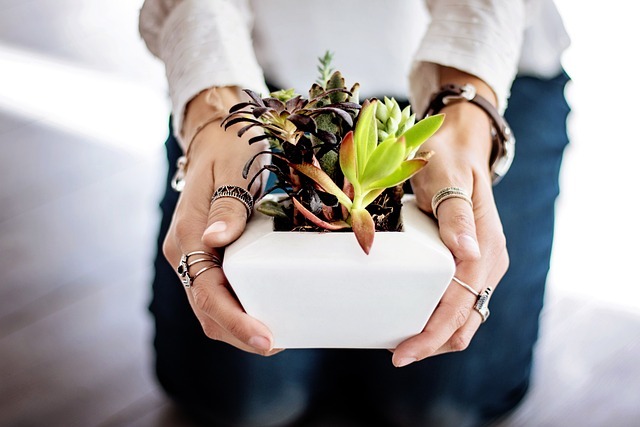 Wellness & Personal Care Providers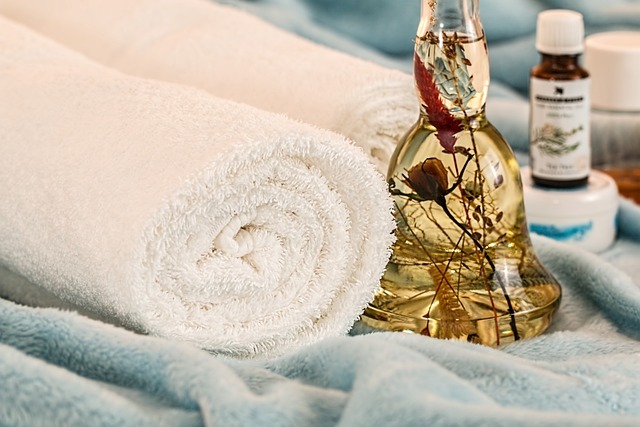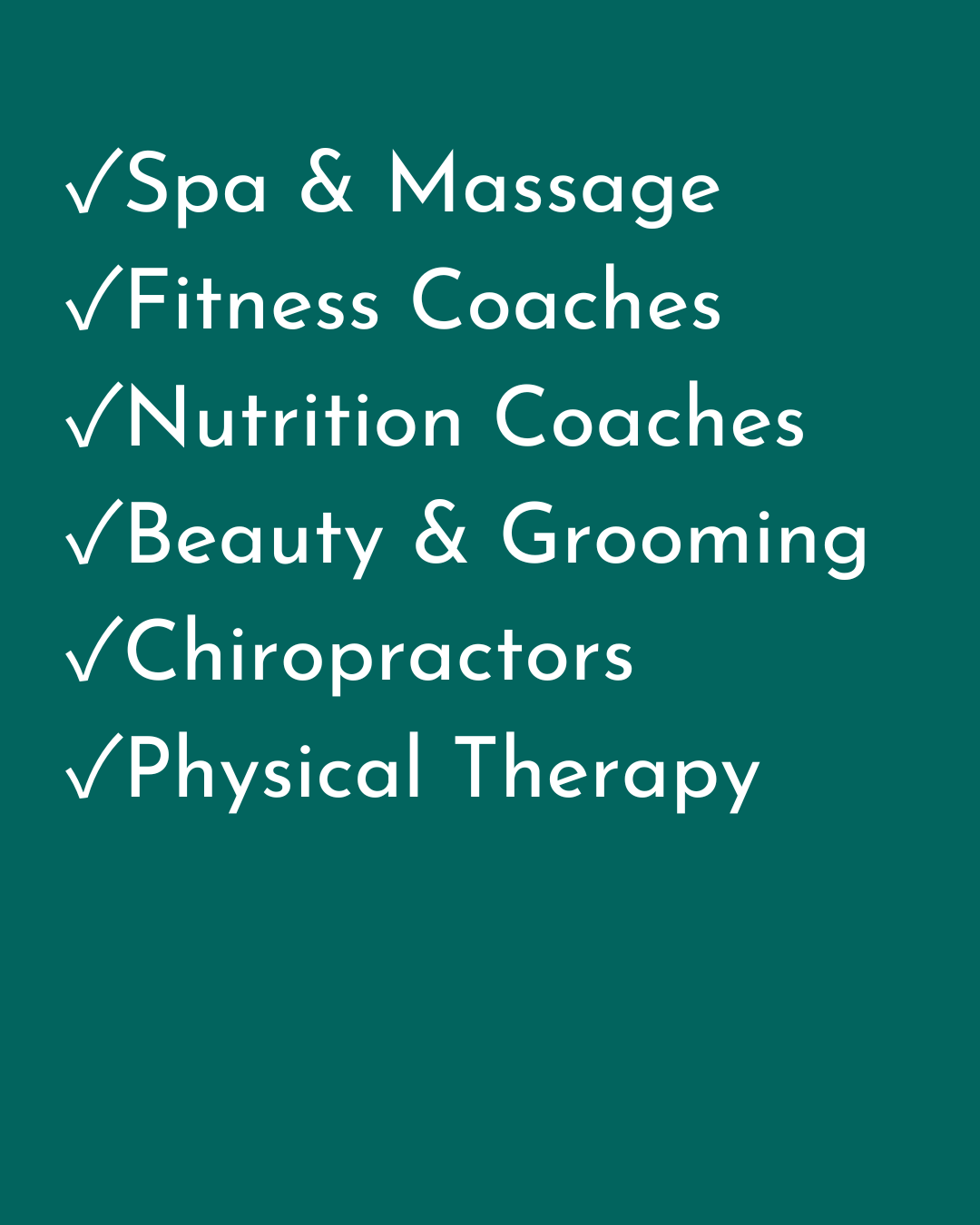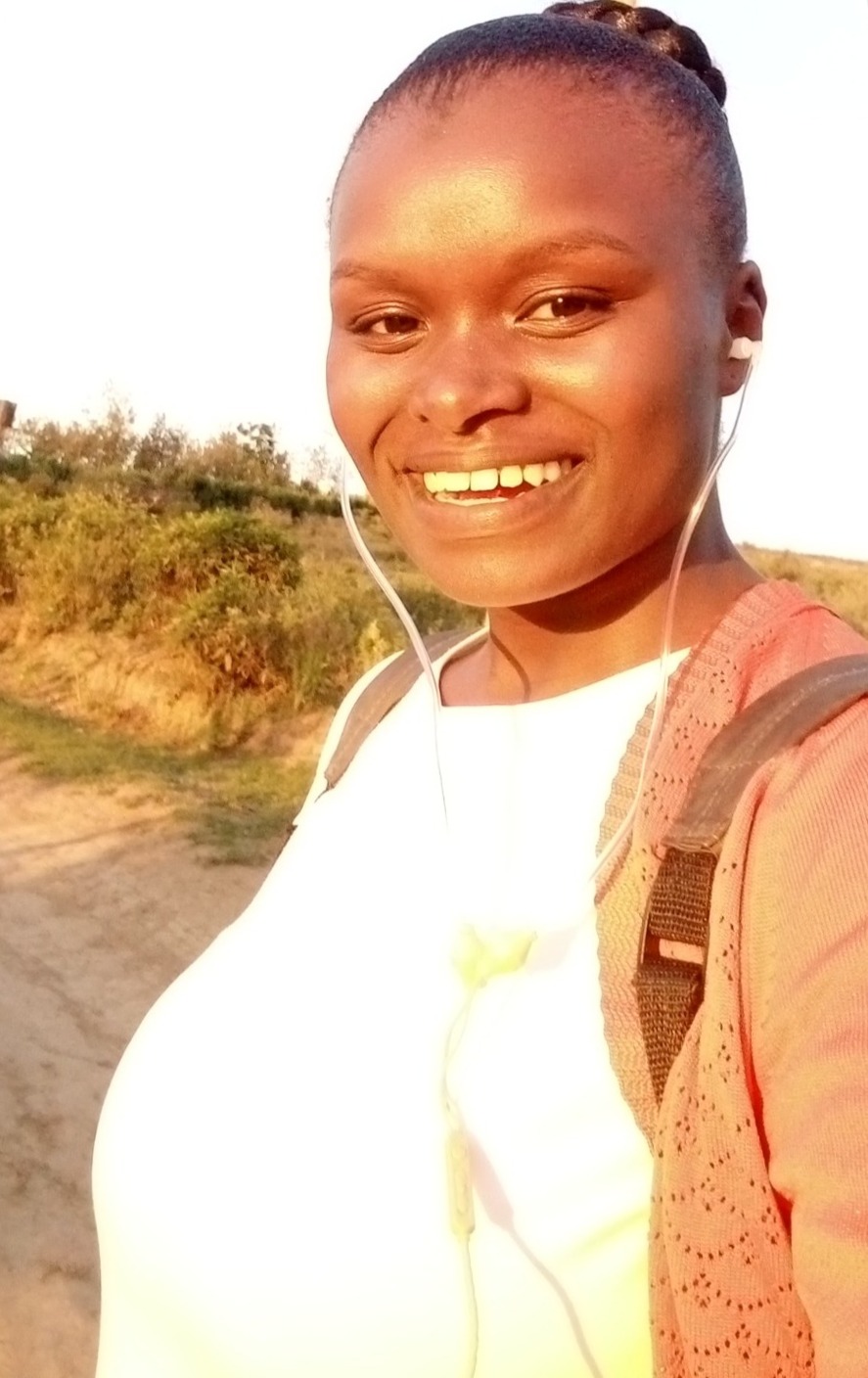 Meet Your Writer: Lillian Irungu
I am a chemist enthusiast turned content marketing pro. With an analytical eye for detail and a love for language, I am ready to make a splash for your content.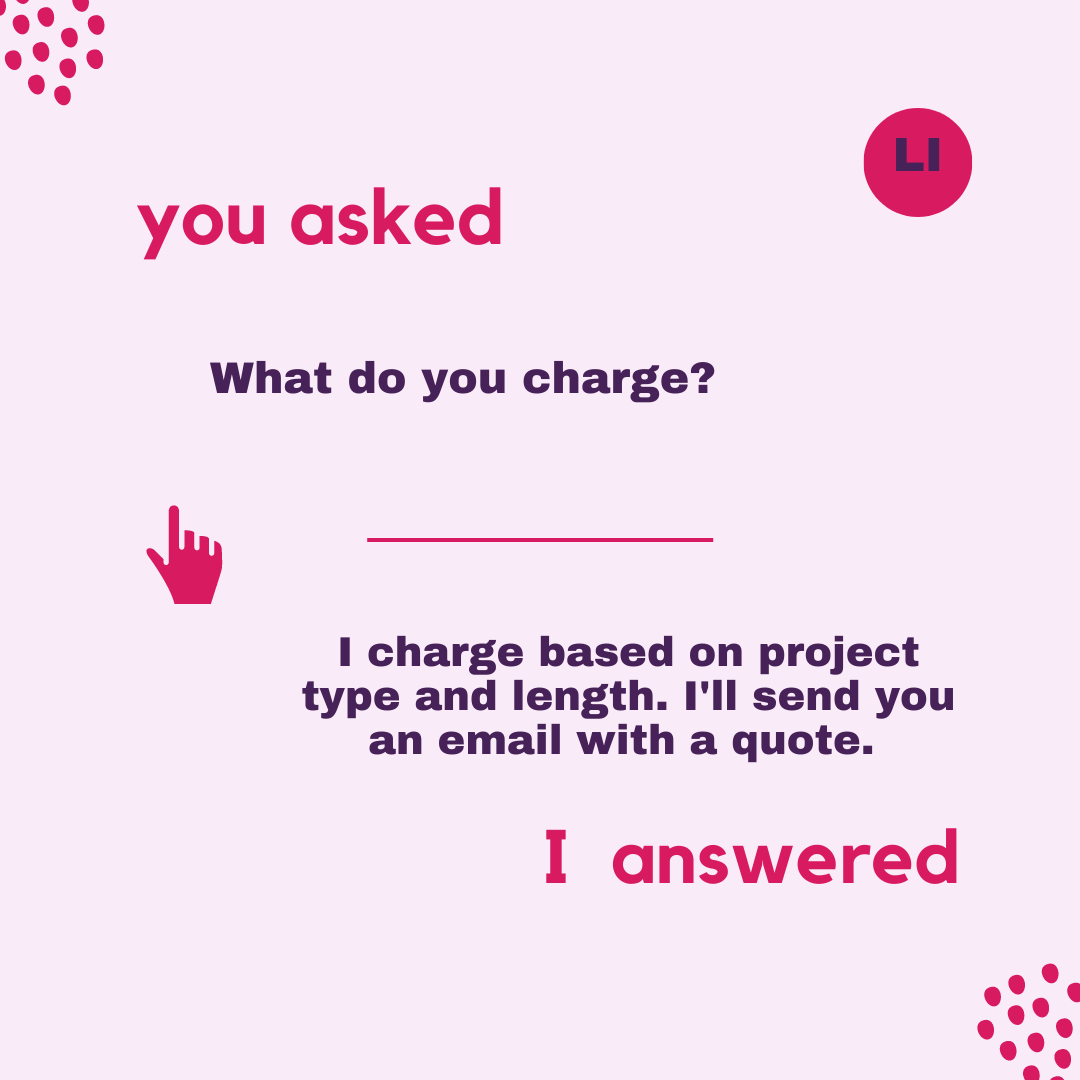 Answers for Your Questions
I understand you may still have questions about my process, what I do, or how I can help with your project. Find detailed answers for your questions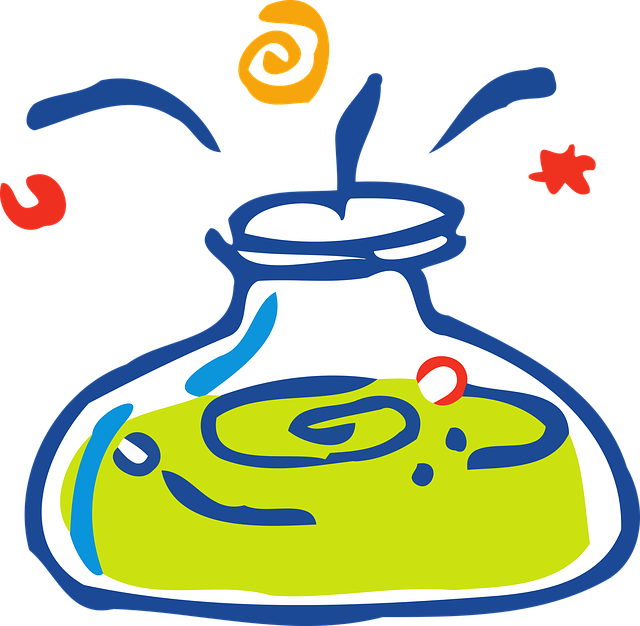 Visit My Content Lab
Here's where all the brewing happens. Learn the no-bs tips and strategies to make your content pop and drive impact for your brand.